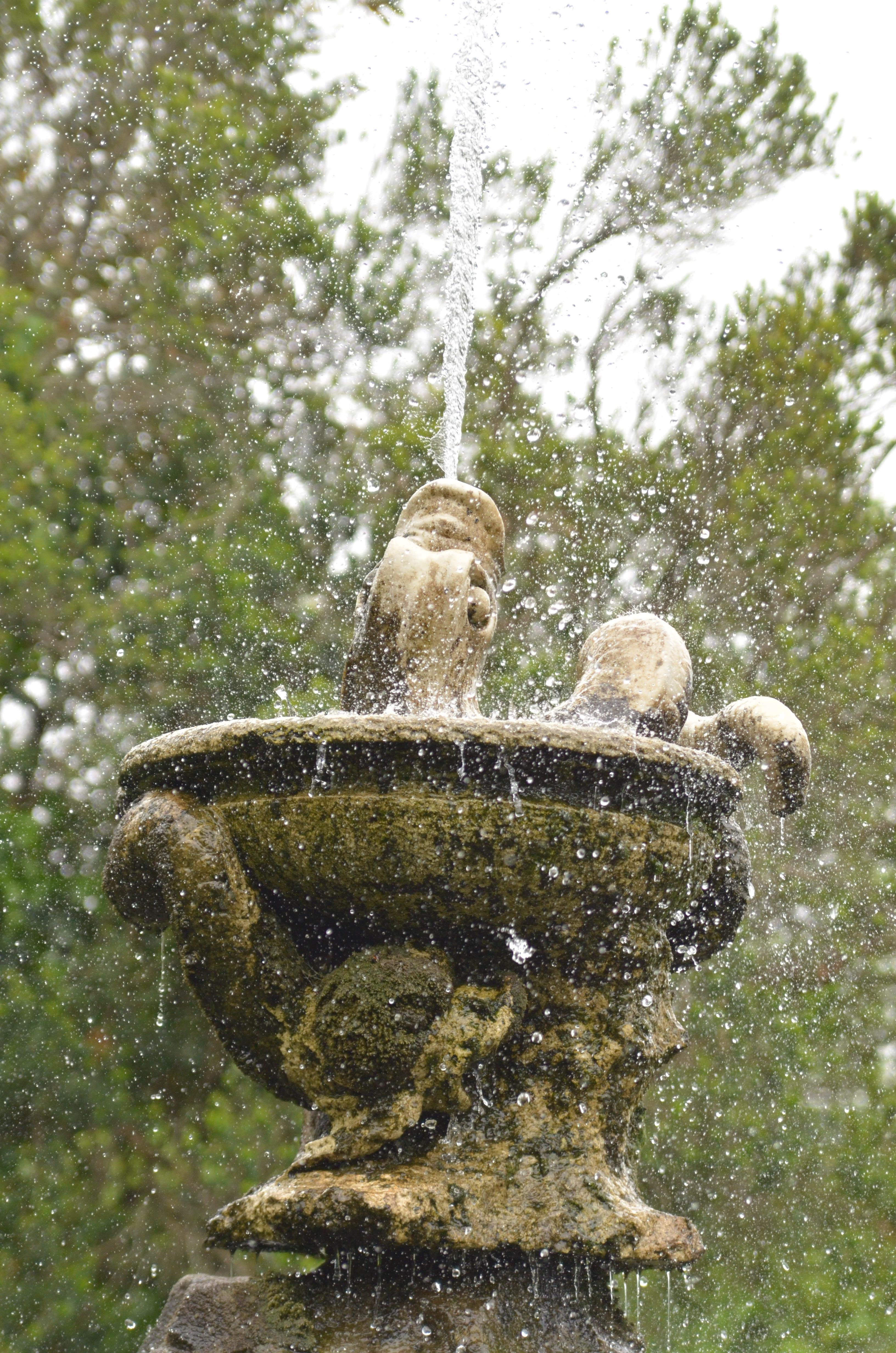 Hello, everyone. My name is Anna-Maria, and like so many of you guys I was good friends with Shane.
I'm going to try to keep it short and sweet. I would just like to thank everyone for being here. Tonight it's nice to see so many people, and especially Shane's family for coming all this way. All of these people's lives here were made better by having your son, your brother, our friend in them.
I don't think a time will come that we ever stop missing Shane. There are far too many things to miss, so many of which have already been mentioned—his kind, truly loving heart; his sharp sense of humor; his mind, as compassionate as it was bright; the joy that Shane brought wherever he went to whoever was lucky enough to know him. 
That's what I really want to remind us all of—how lucky we are. We know how it hurts saying goodbye to someone we love, but loving someone isn't free. The insurmountable friendship—the powerful feelings of happiness that love brings—also has the power and potential to bring great sadness. However, the feelings that we've endured—still endure—over the loss of someone so wonderful like Shane are just something else to be grateful for, as proof of how great Shane was and how much he was loved. Not everyone gets to know someone like Shane, or gets to be that lucky, so I want us all to remember how fortunate we are—that someone can make that much of an impact on those around him that we even get to feel the way we feel at all. 
Shane was an amazing friend to anyone and everyone. In a world where everyone seems to disagree, Shane was someone you could disagree with—but over coffee for like three hours. [LAUGHTER]
He did something that people rarely do, and that's listen. Despite being more of a coffee man than a tea man, I think that he was closer to one of his favorite characters—Iroh from
Avatar: The Last Airbender
—than anyone I've ever met and anyone I think I will ever meet.
His heart was always sincere; his mind, open and eager to listen to understand and help not just his friends, but anyone who needed him. Shane could talk to anyone about anything. The funniest and most serious conversations all brought a sense of belonging and understanding—no matter how different Shane might have been with whoever he was speaking with. 
He was a true friend of the world. And, even now—although Shane, always busy, couldn't make it here today—even now, he is still bringing people together out of love, and helping us by showing the monumental difference that one person can make in so many people's lives. 
So—to our friend Shane, Anselm, the Bee Pope—I hope you know how grateful we are to have had the chance to love and be loved so strongly, to have made the memories I know we all did, and to been given hope for the world knowing there are people like you in it—even though we wish you were here so that we could tell you that in person. Know that all of these people and so many more are always thinking of you and the adventures you're on, wherever you may be. We are thankful—and even though the world really could use more people like you, Shane—you made the world and the worlds of everyone here so much better by having you in them.
Thank you.